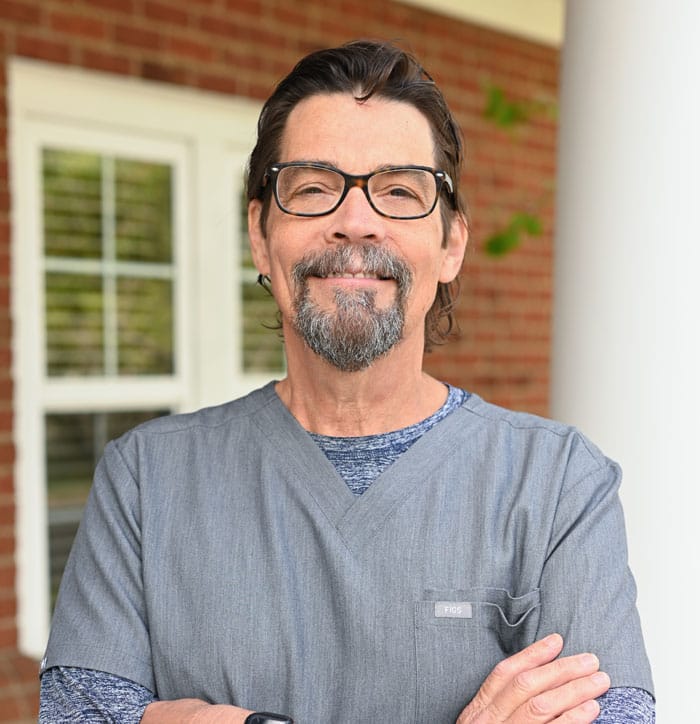 Meet Our Staff
Bill |
BSN, RN, CRNA
When it comes to providing the best anesthetic care for patients, the best means Bill. A Columbus native and the primary anesthesia provider at Columbus Cosmetic, Bill brings with him four decades of experience working in hospitals and surgery centers in Columbus, where he has served on a variety of cases, including general surgery, orthopedic, trauma, cardiac, neurologic, and labor and delivery. He graduated from Mount Carmel in 1979 and then from The Ohio State University Nurse Anesthesia program in 1983. His lifelong passion for nursing was sparked early, following his own experience as a patient after a childhood car accident. Now, he is delighted to spend his days offering Columbus Cosmetic patients the expert, compassionate care every patient deserves.
Rani |
Medical Aesthetician
Rani's passion for aesthetics shines bright every day. Patients love to work with her and learn about the range of products and nonsurgical procedures that can boldly stand alone and take years off their faces or complement the outcomes of their surgery. Whether it's professional-grade makeup, chemical peels, or microneedling—she can answer all your questions about the most current and impressive nonsurgical options available.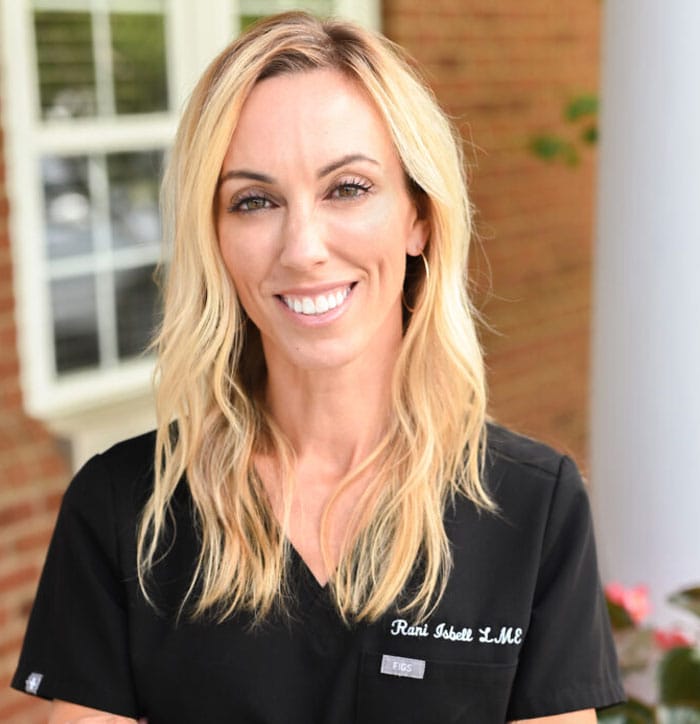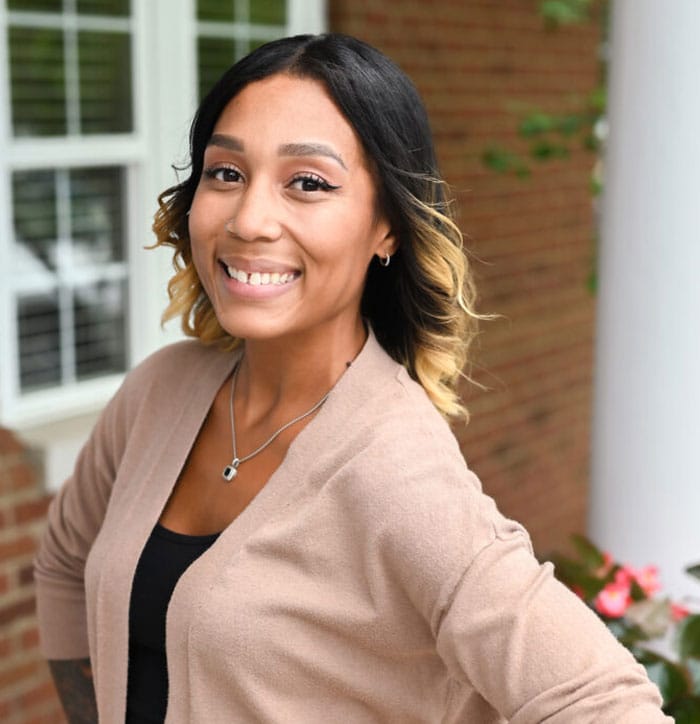 Christin |
BSN, RN
Christin brings her infectious enthusiasm and experience to our practice every day. A registered nurse since 2018, Christin is a dedicated practitioner whose passion for care ensures our patients feel prepared, at ease, and confident about their upcoming procedures. Specializing in laser hair removal, hair restoration, and hyperhidrosis services, Christin recognizes the importance of personalized treatment when it comes to providing top-of-the-line care. Her ability to educate patients clearly and effectively makes her an invaluable resource at every stage of care. No matter your experience with cosmetic treatments, Christin can answer any of your questions about our award-winning services to help you unveil your best self.
Jill |
Patient Care Coordinator
As a Patient Care Coordinator at Columbus Cosmetic, Jill utilizes her strategic skills and high levels of organization to seamlessly manage your experience in our office. Jill goes above and beyond to make every patient's experience outstanding. While providing expert patient support, she will ensure all elements of your experience are well aligned and smooth running, resulting in the highest quality of care. From finances to logistical planning of multiple sessions and follow-up appointments, Jill's approachable and friendly manner will put you at ease. What brings her the most happiness is seeing our patients' self-confidence shine after their transformations!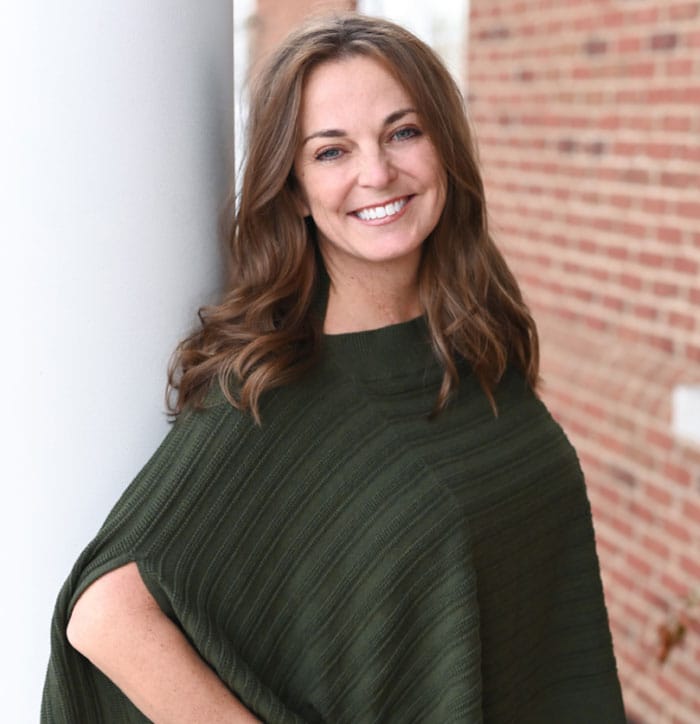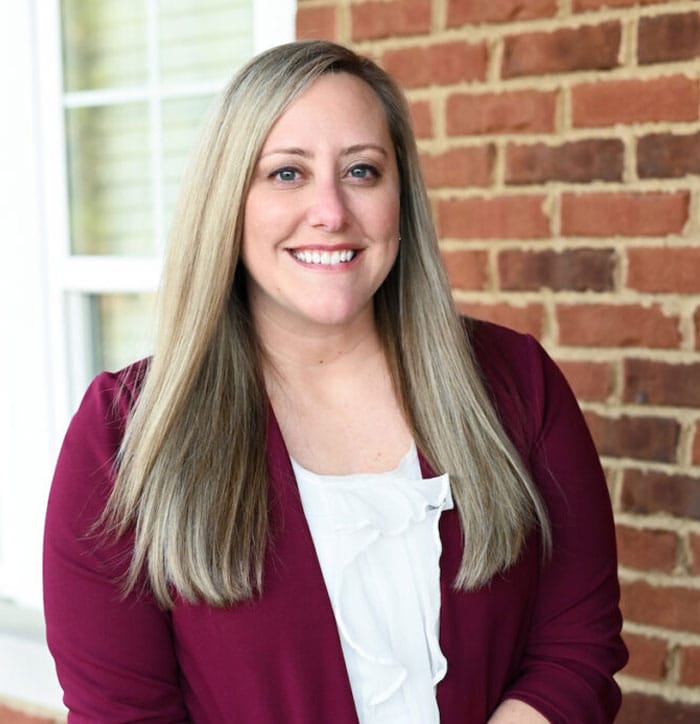 Amanda |
Nurse Injector
Amanda joined our team in 2020 following extensive training with an internationally renowned facial plastic and reconstructive surgeon at another practice. She has been a registered nurse since 2008 and an aesthetic nurse injector since 2014. Amanda loves what she does and finds joy in helping others feel great about themselves. She has a Bachelor of Science in Nursing from Ohio University, where she graduated magna cum laude. Amanda enjoys spending time with her husband and three children as well as volunteering for the Ohio Wildlife Center and providing home care to rehab wild animals.
Ashley |
BSN, RN
Ashley brings both expertise and empathy to our team with two decades of experience in nursing. She enjoys working with and getting to know each patient who visits our practice, striving to understand their needs and concerns so that they receive the best possible care. Ashley also provides excellent follow-up communication after patient procedures to ensure that patients feel supported while they heal. Ashley earned her Bachelor of Science in Nursing from the Mount Carmel College of Nursing. Outside of work, Ashley loves baking, spending time with her family and friends, and running around after her son.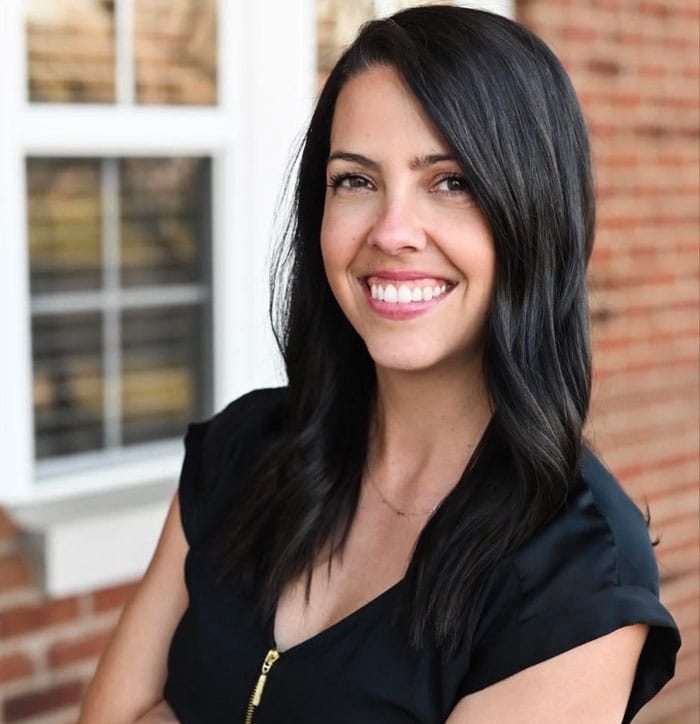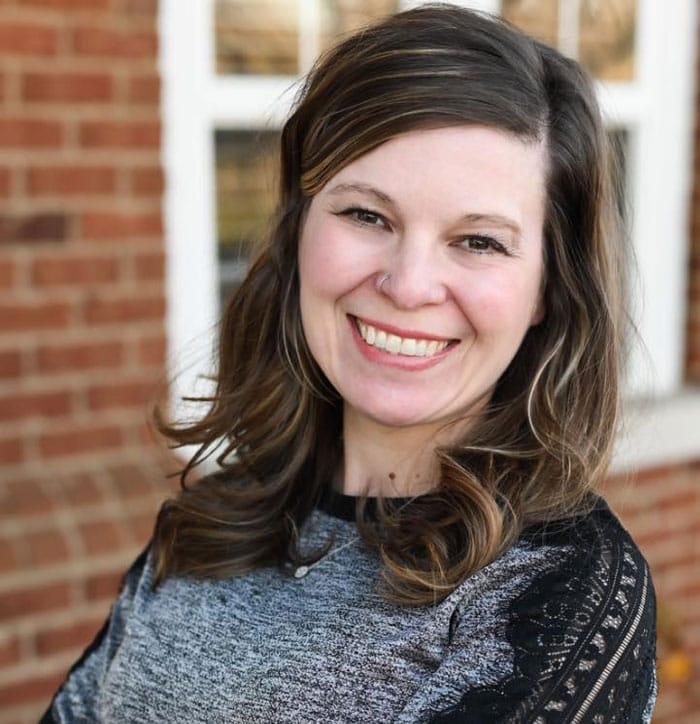 Alissa |
Practice Manager
Alissa joined the practice in 2022, bringing with her a demonstrated commitment to providing exceptional patient experiences. Alissa's people skills and experience in the healthcare field help her to empathize with everyone who walks through our doors. With her passion for patient experience, Alissa enables our office to meet the highest standards of patient care. She oversees and manages our growing team to ensure effective collaboration by emphasizing a team-based approach to treat every patient promptly, professionally, and compassionately. Alissa graduated cum laude from Franklin University with a Bachelor of Science in Business Administration. In her free time, Alissa enjoys doing home renovation projects with her husband and traveling with their children.