Male Plastic Surgery Columbus Ohio
There are a lot of reasons men seek plastic surgery—you may have excess skin after recent weight loss that no amount of exercise will eliminate, or you may have a genetic predisposition to hair loss you wish to reverse. At Columbus Cosmetic, Dr. Houser, Dr. Kraft, and their staff offer a variety of solutions.
Dr. Houser and Dr. Kraft perform these procedures for men of all walks of life and ages. If you're interested in getting rid of excess fat or reversing hair loss, contact us at Columbus Cosmetic for a consultation.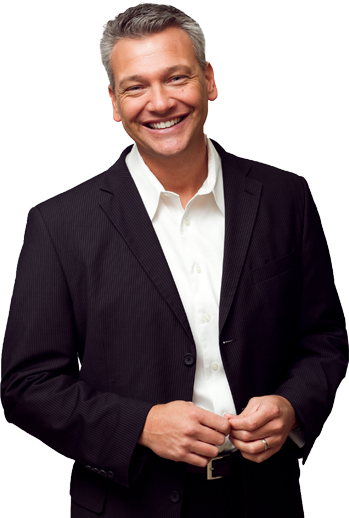 Dr. Houser is the ultimate professional. He takes his time, listens and provides honest feedback. Can't say enough about what an awesome person and plastic surgeon he is. Do yourself a favor and book a consultation with him.
Mike E.

Dr. Houser took great care of my husband and we would recommend him to everyone. He was easy to talk to and very informative. His staff was also very accommodating. Thank you Dr. Houser and staff.
Patricia G.

I wouldn't consider going anywhere else for my procedures. I had a fabulous experience, results, and care. Columbus Cosmetic is the best there is!
Eric M.