Breast Augmentation Columbus Ohio
By far one of the most requested procedures, Dr. Houser, Dr. Kraft, and the staff of Columbus Cosmetic are experienced in the art and science of breast augmentation. The goal is not to simply make breasts look larger; Dr. Houser and Dr. Kraft know their job is to make several carefully discussed decisions with you first. Those choices will then become the basis for natural looking breasts that have the sustainable size, shape, position, and feel you've always wanted most.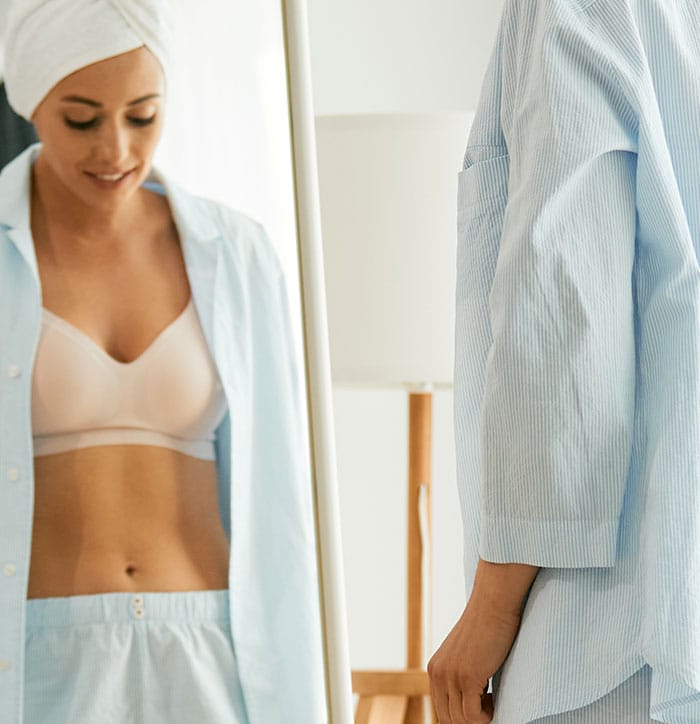 Who is a good candidate for breast augmentation?
Consider these questions:
Are you unhappy with the size of your breasts?
Would your body be more proportional with larger breasts?
Are you bothered by asymmetry between your breasts?
Do you want to replace breast volume that was lost due to pregnancy, weight loss or aging?
Any of these conditions may make you a good candidate for augmentation, especially if you are at a non-fluctuating weight and, ideally, if you are done having children. (However, many women are delighted to know that breastfeeding with augmented breasts is certainly possible.)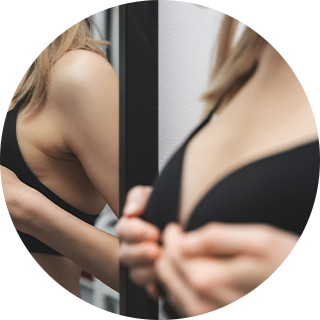 If you are seeking "perkier" breasts and would like to eliminate major sagging, augmentation alone is not the solution. You will likely benefit most from a breast lift, or in many cases, an augmentation and lift combined. Dr. Houser and Dr. Kraft can help you determine the best choice. Visit our breast lift page to learn more.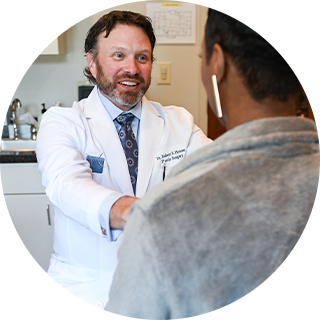 Dr. Houser and Dr. Kraft also welcome patients who seek corrections or alterations to a prior augmentation. Sometimes patients desire a change to a different implant material or want their implants removed. Regardless of the reason, Dr. Houser and Dr. Kraft are available to make adjustments to augmentations performed by other doctors.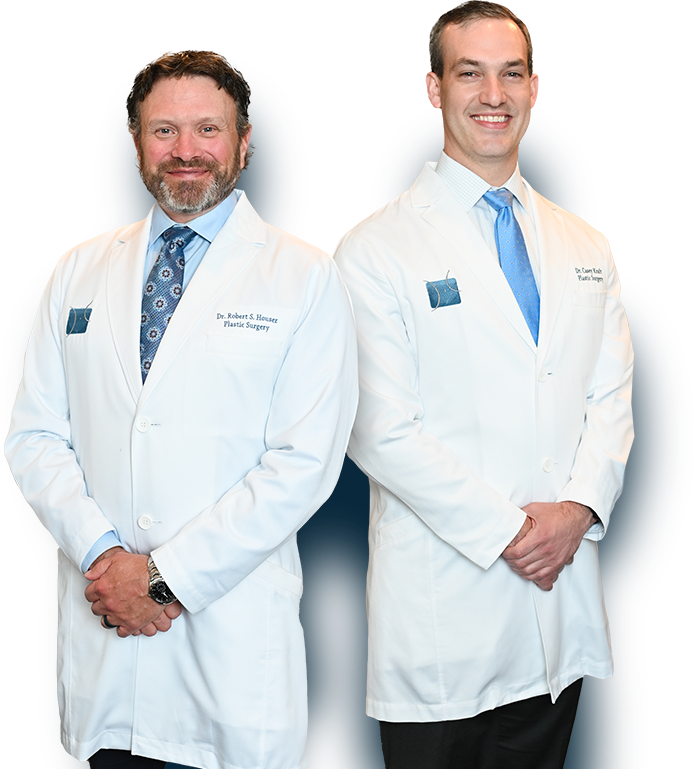 How will Dr. Houser or Dr. Kraft provide the most natural-looking size, shape, position, and feel for your body?
One of the first questions most patients have is whether to use silicone or saline implants. During a thorough consultation, Dr. Houser or Dr. Kraft will discuss with you the different brands of implants they use to help you decide the option that is right for you. No two women are the same; some will choose the look and feel of sterilized saline and some will choose what are commonly known as "gummy bear" implants for their cohesive cross-linked molecules of silicone. Each option is FDA-approved and with equal levels of safety and risk. Sientra® breast implants are only used by Board Certified Plastic Surgeons and have the lowest rupture rate of any available implant.
For women who are conflicted between choosing saline or silicone implants, we are proud to offer saline implants that innovatively mimic the beautiful, natural looking and feeling effects of silicone. Saline implants use an advanced structure of chambers and implant shells that guarantees a smooth finish, free from the wrinkling or collapsing sometimes associated with traditional saline implants. These implants combine the natural feel of silicone with the peace of mind of saline, all while remaining structurally sound and visually beautiful.
Most patients are pleased to know that all implants have a very low failure rate—only about 1% each year. It's important to consider that implants must be regularly monitored and you may eventually need to replace or remove your implants due to long-term changes in your body that can create asymmetry, scarring complications known as capsular contracture, or other reasons. As part of your research and before you meet with Dr. Houser or Dr. Kraft, please visit this link for detailed information and a list of questions to bring along to your consultation.
The materials and surgical methods for these devices have advanced steadily, and today's options allow for an amazing number of variations in order to give each woman the natural looking results she seeks for her body. (No more worrying about being spotted across the room as the one with the "boob job.") Based on your anatomy and desired outcomes, Dr. Houser and Dr. Kraft will not only teach you about implant material, but also explain the nuances of the size and profile of your implant. Multiple different profiles are available reflecting the width of the implant at its base and the distance at which it projects from your chest. Any issues with asymmetry between your breasts will also be addressed during consultation.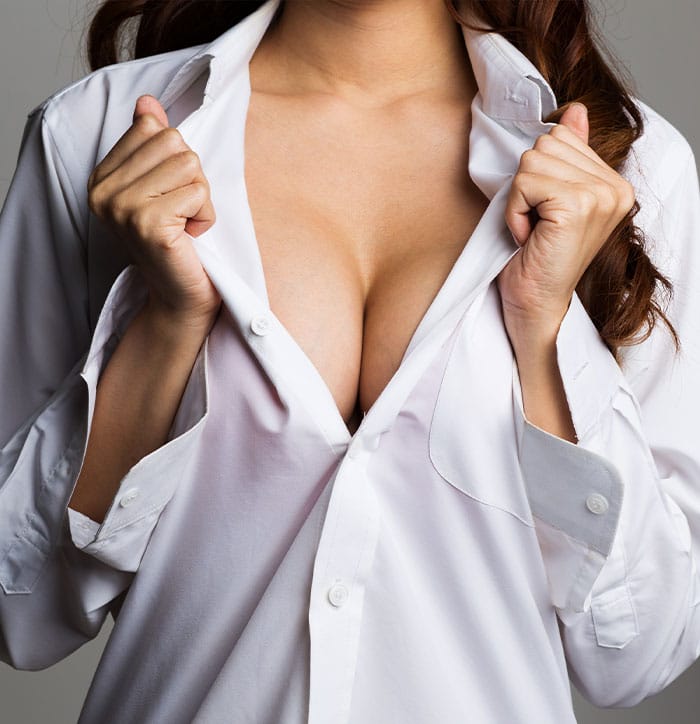 Breast Augmentation
Before & After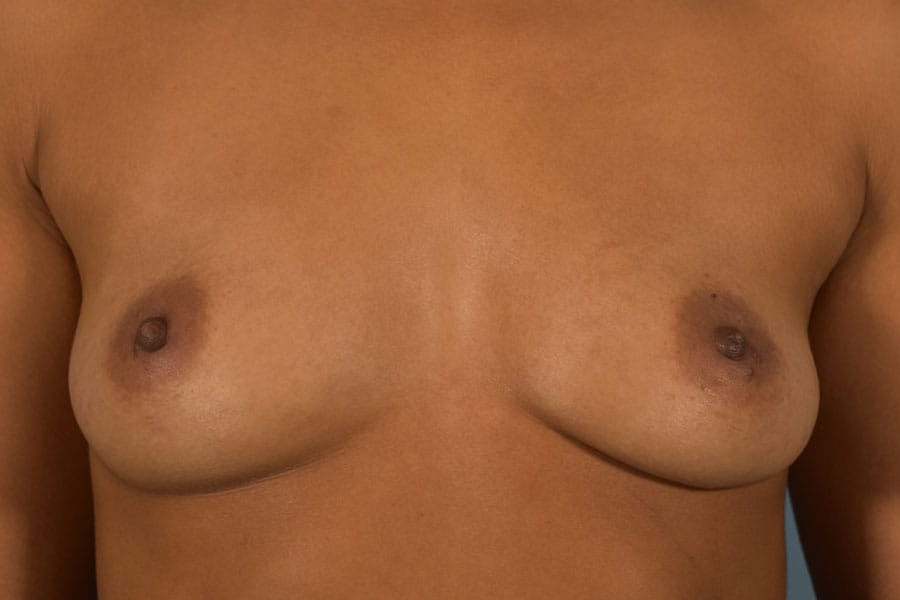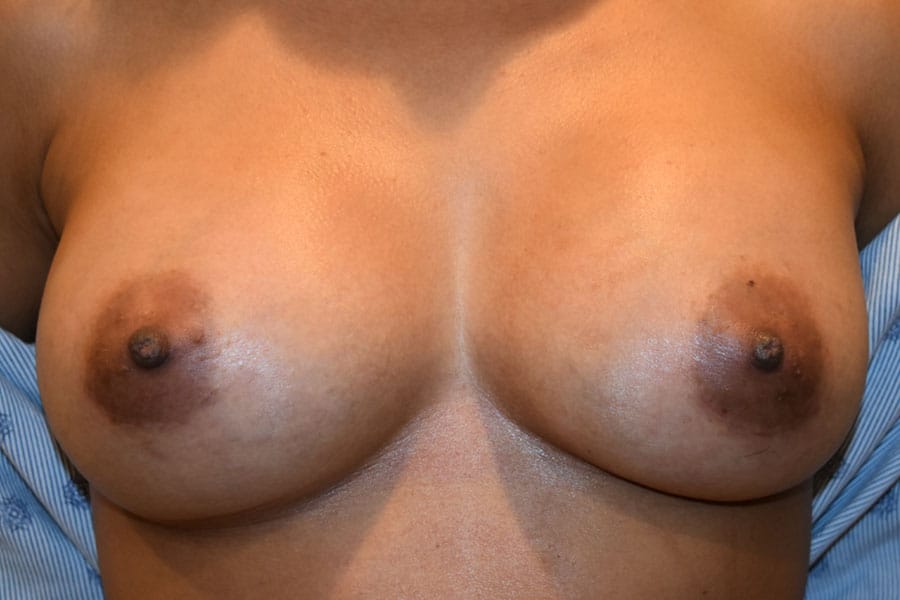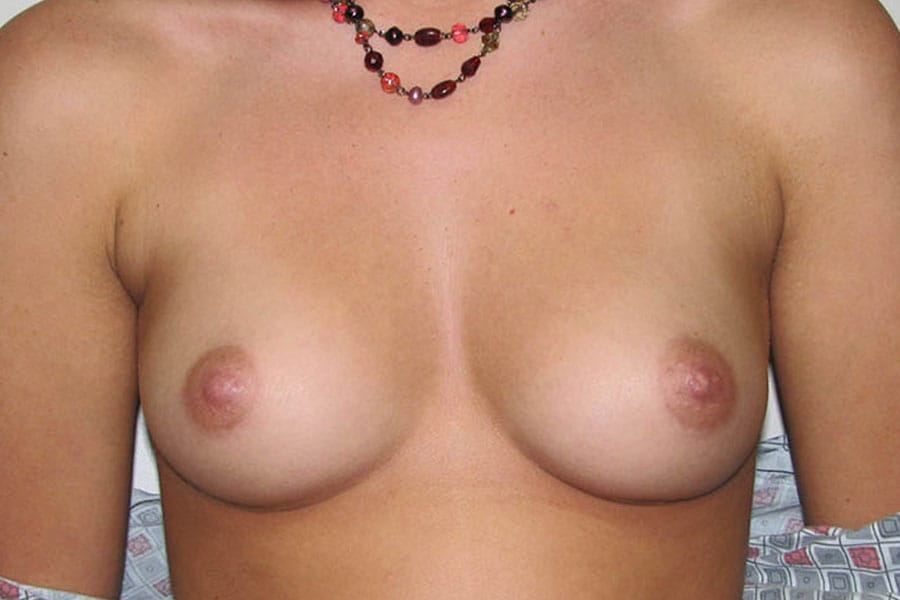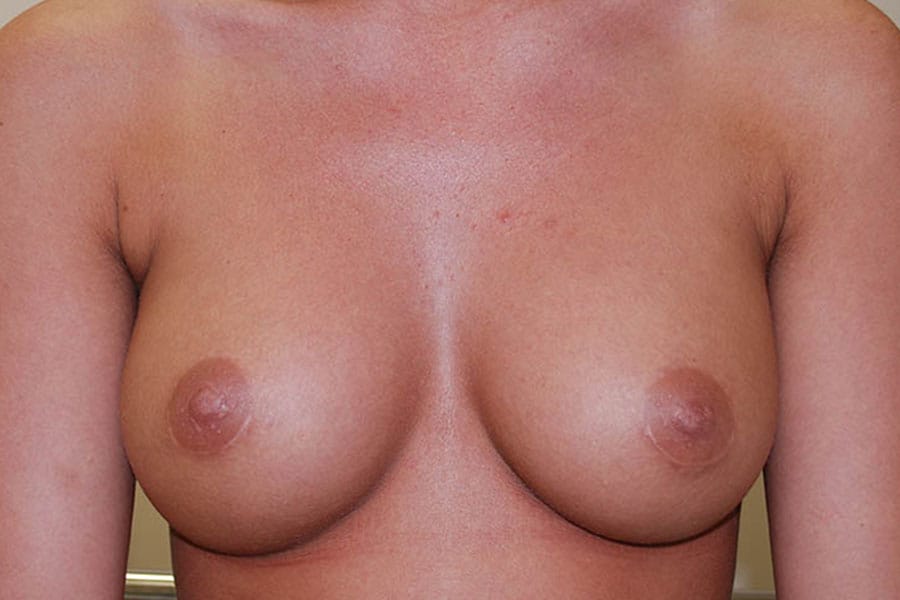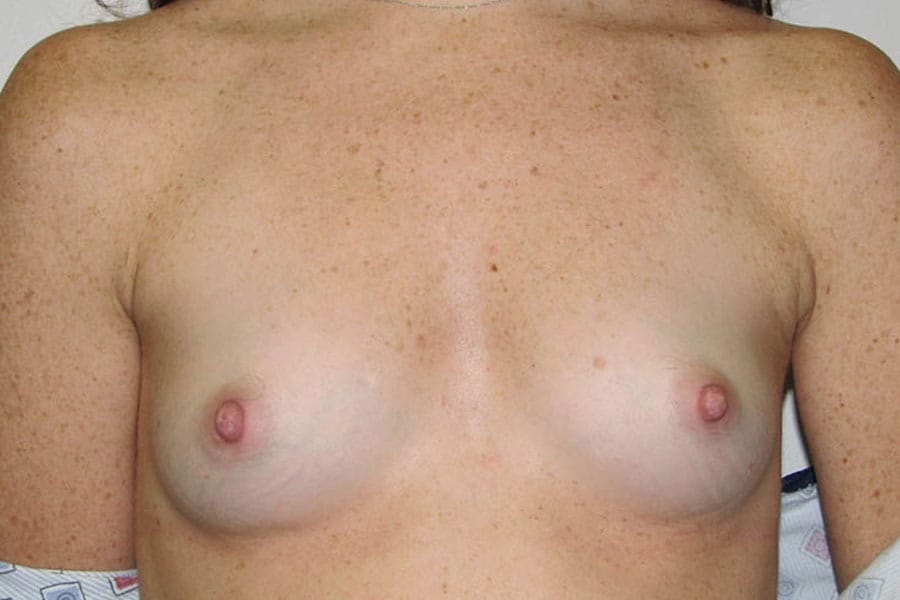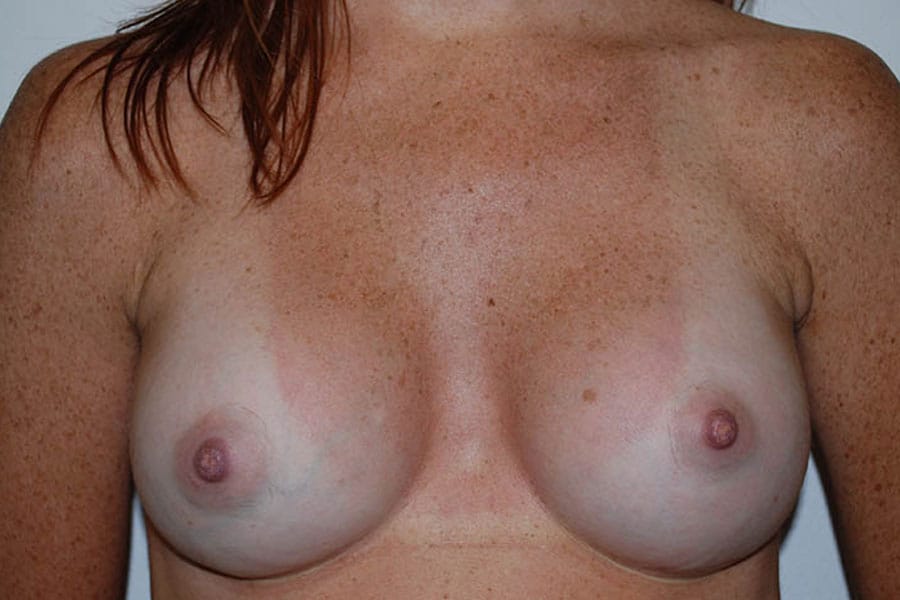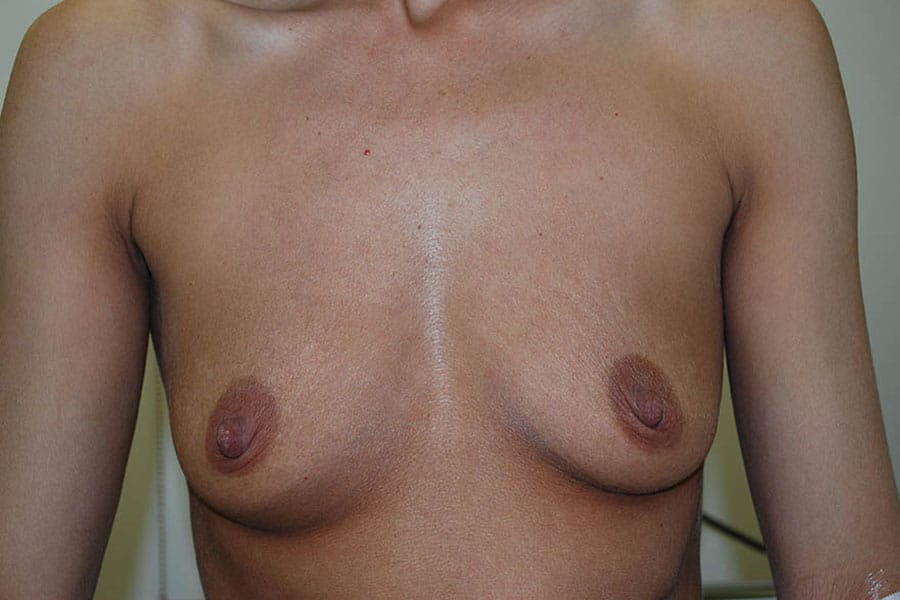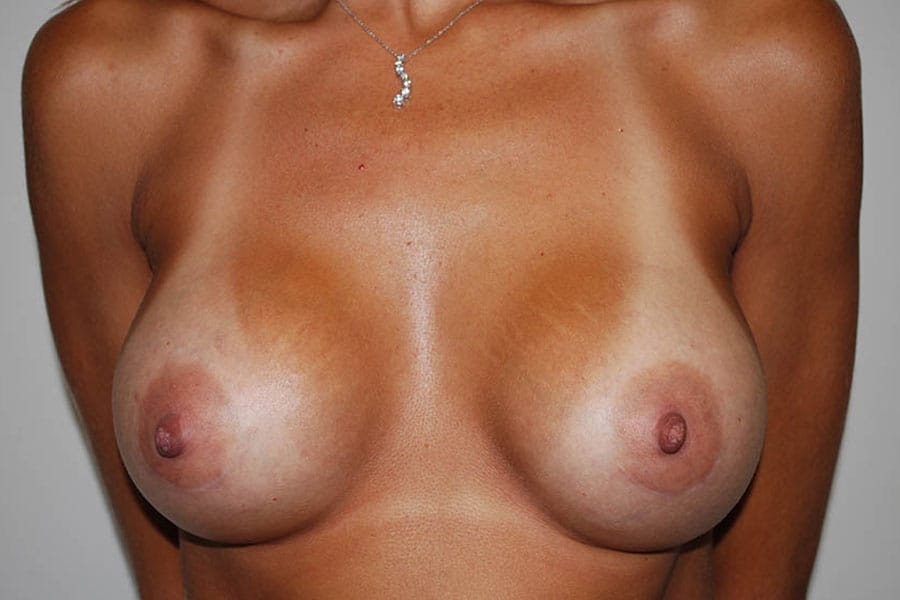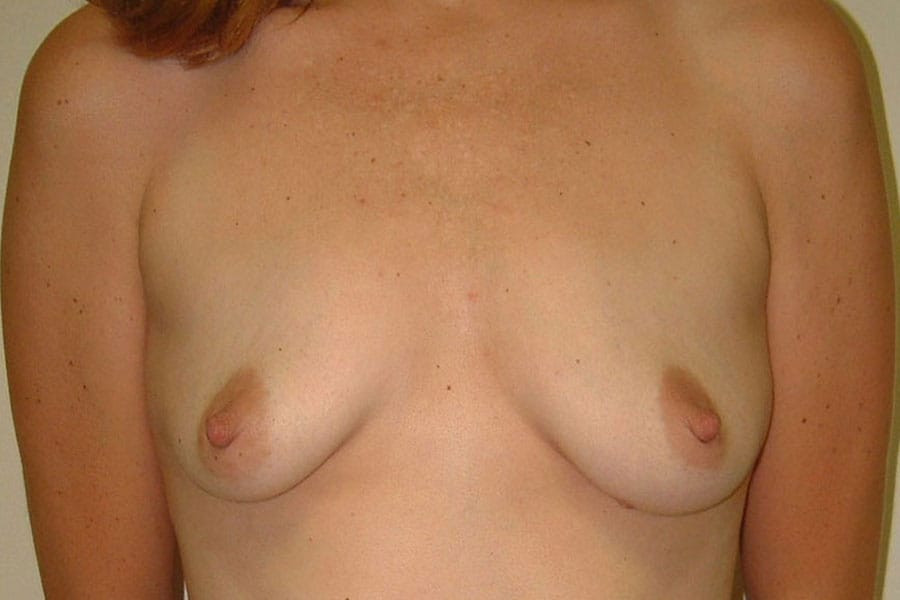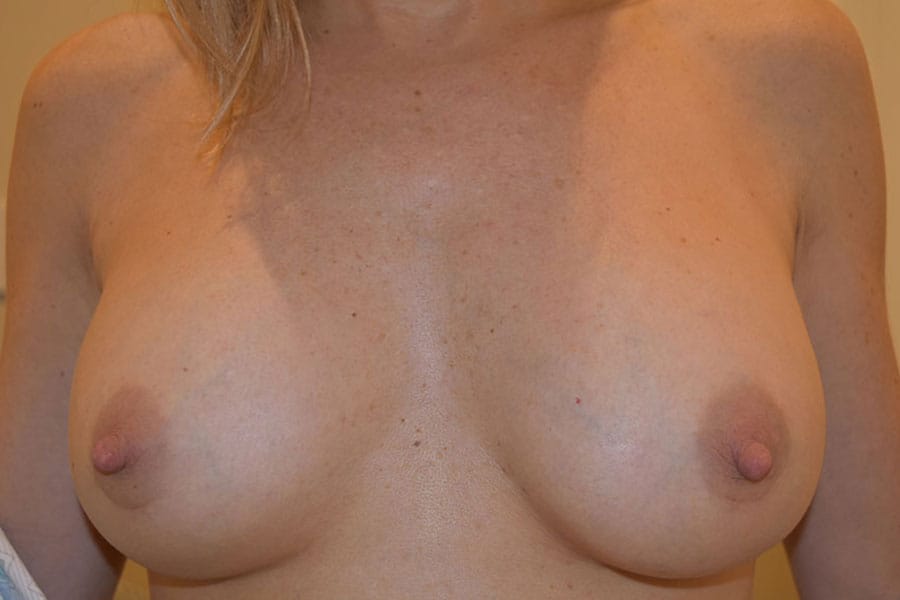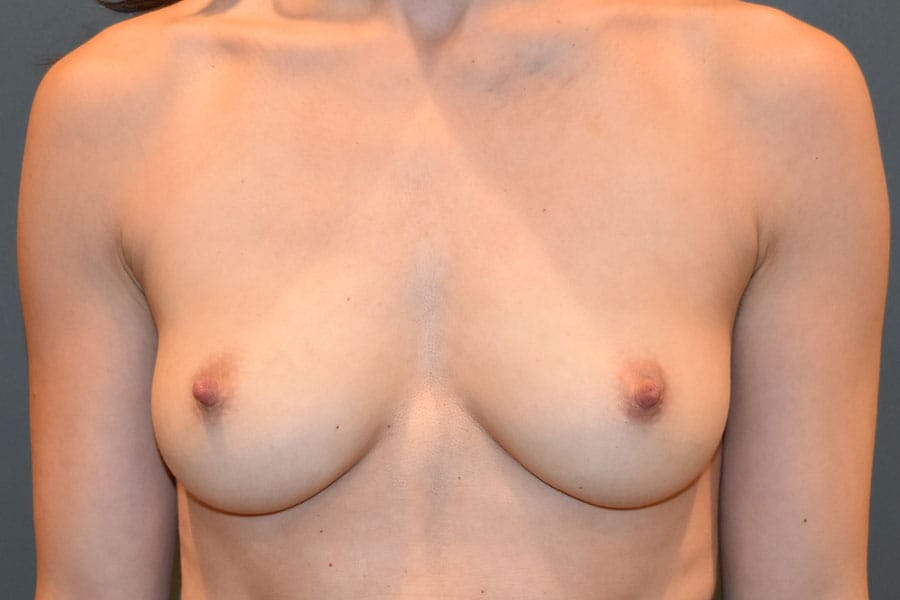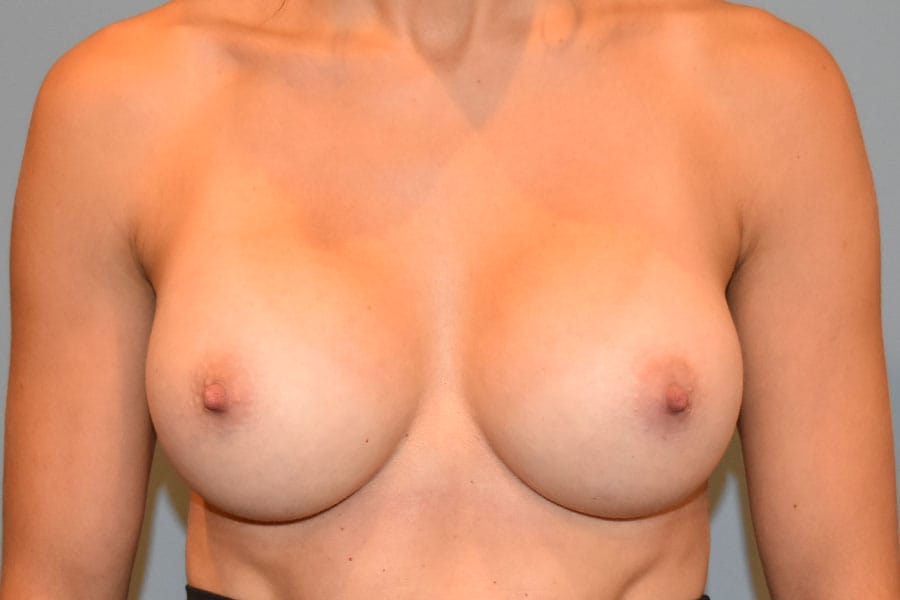 My experience at Columbus Cosmetic has been top notch. I could not be happier with my decision to trust them with my breast augmentation and will continue to do so with any other procedures in the future. I was and continue to be blown away by the professionalism and service provided by Dr. Kraft, his nurse Ashley, and every staff member encountered. From my consultation, to post-op, they continuously gave me peace of mind by providing knowledge and comfort. Not to mention, my results are better than I imagined possible.
Kristen D.

I was referred to Columbus Cosmetic by my OBGYN. I've had lipo on my saddlebags, a breast augmentation that turned out perfectly with only a few days of recovery and a mini-tummy tuck after having a c-section 4 years ago. I have referred many friends to them as well and everyone LOVES Dr. Houser and his professional staff! They are wonderful people, they make you feel safe before surgery and recovery, and they have an amazing eye for detail- their work is wonderful, not to mention they are very friendly and take their time to listen to your needs.
K.B.

I had one procedure completed, and went back for more if that tells you anything. I absolutely love Dr. Houser's bedside manner, and how he treats you. I wish all physicians could take lessons from him. His entire staff are so helpful and accommodating. Even his nurse answered my questions, and she was on vacation!! Who does that? Office staff are so nice and helpful. I highly recommend Dr. Houser and his team!! The outcome of both of my surgeries are fantastic. Can't wait until the fall for my next one.
Suzanne P.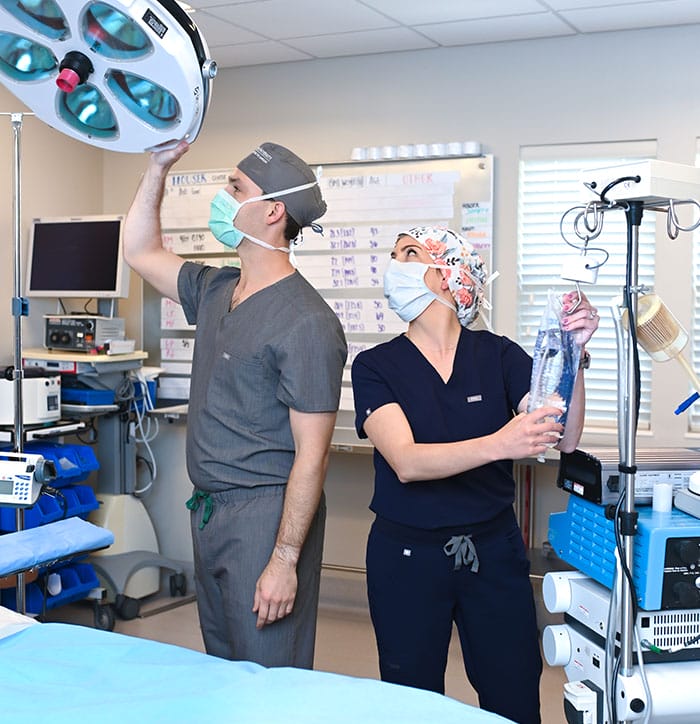 How will Dr. Houser or Dr. Kraft insert my implants and what is recovery like?
Your procedure will be performed on-site in Dr. Houser and Dr. Kraft's accredited surgical suite, in the same convenient location of all your prior appointments. Year after year, Dr. Houser and Dr. Kraft have accommodated out-of-town patients, and their staff is happy to help arrange for convenient hotel stays near the time of surgery.
After thousands of procedures, Dr. Houser and Dr. Kraft have found that an incision under the breast or around the edge of the areola creates an optimal insertion point and provides the most discreet scarring, but the incision location is a combination of the patient and surgeon's preference. For the most precise and gentle delivery of silicone implants, Dr. Houser and Dr. Kraft use the Keller Funnel®2. The Keller Funnel allows a breast implant to be accurately inserted by the surgeon, without ever touching the implant. By using the Keller Funnel, there is a lower capsular contracture rate, a lower rate of infection, and less trauma on the implant, which is known to reduce rupture rates. This highly efficient delivery technique can also mean smaller incisions.
Depending on the individual's health prior to surgery, including their level of success with smoking cessation, their age and their fitness level, recovery time will average around 1-2 weeks initially, and 3 months over the long-term. Many patients are able to resume light activity within 1-2 days. Wound healing usually takes 5-10 days, after which you may return to work. Additional healing will continue over the next 3 months.
Dr. Houser and Dr. Kraft will inform you of your expected recovery time during your consultation and post-operative appointments. In many cases, patients may safely obtain other procedures during breast augmentation sedation. The "mommy makeover" package, which may include a tummy tuck and liposuction, is a common choice as well as a breast lift.
Among the many options today for cosmetic and plastic surgery, breast augmentation proves to be one of the most easily tailored procedures according to an individual woman's body and desired results. This is why it continues to be one of Dr. Houser and Dr. Kraft's favorite surgical options to offer.