Breast Lift Columbus Ohio
Women often come to Dr. Houser and Dr. Kraft at Columbus Cosmetic when they're ready to address the position or shape of their breasts and, in many cases, nipples as well. Sometimes significant weight changes, pregnancy/breastfeeding, age, and even genetic influences can lead to sagging breasts or areolas that are distorted or displaced. Breasts may become so deflated that the nipples lie below the breast crease. Areolas can become surprisingly enlarged and stretched. Often, these patients are so frustrated with or embarrassed by their breasts, they hide them from their partners, avoid their naked reflection, and in some cases even feel detached from their own bodies.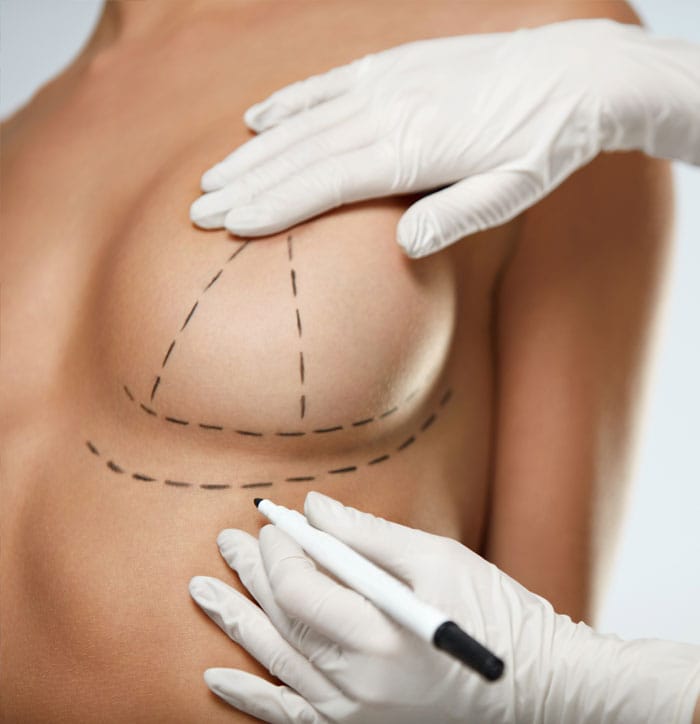 Through a breast lift (mastopexy), Dr. Houser or Dr. Kraft will help restore your breasts to the shape and position that feels most comfortable, appropriate, and desirable to you. After careful consultation, Dr. Houser and Dr. Kraft will determine the proper incision type to achieve optimal results. Depending on the individual and the type of lift, incisions will be made either around the areola, or around and down to the bottom of the breast. During the procedure, Dr. Houser or Dr. Kraft will remove excess skin, reposition the tissue underneath, and reposition the nipple to an ideal location. Surgery takes place under twilight sedation and in the same convenient location you've had all your previous appointments, because Dr. Houser and Dr. Kraft's practice is also an accredited surgical suite. As with all surgeries, Dr. Houser and Dr. Kraft ask any patients who are smokers to cease smoking several weeks in advance of the operation and to delay starting again (if at all) until well after recovery. In most cases, the majority of recovery occurs within the first 1-2 weeks.
Many women choose a lift alone because they are already satisfied with the size of their breasts. But if you are seeking more breast volume with your lift, it is quite common to include an augmentation. If you're not sure whether a combined augmentation and lift is what you're seeking, you can be confident that Dr. Houser and Dr. Kraft will help you determine the necessary procedures to reach your goals. During that consultation, you'll want to be sure to discuss any future pregnancy plans into careful consideration. You'll also discuss whether or not you've reached a stable weight to keep future significant weight changes from altering your results. Know that Dr. Houser and Dr. Kraft never encourage a procedure if the timing is not ideal physically or financially.
If you're looking for breasts with a position and shape that feels normal and natural, call Columbus Cosmetic today and schedule a consultation with Dr. Houser or Dr. Kraft. Find out if this is the right time to restore your confidence and renew your connection to your body!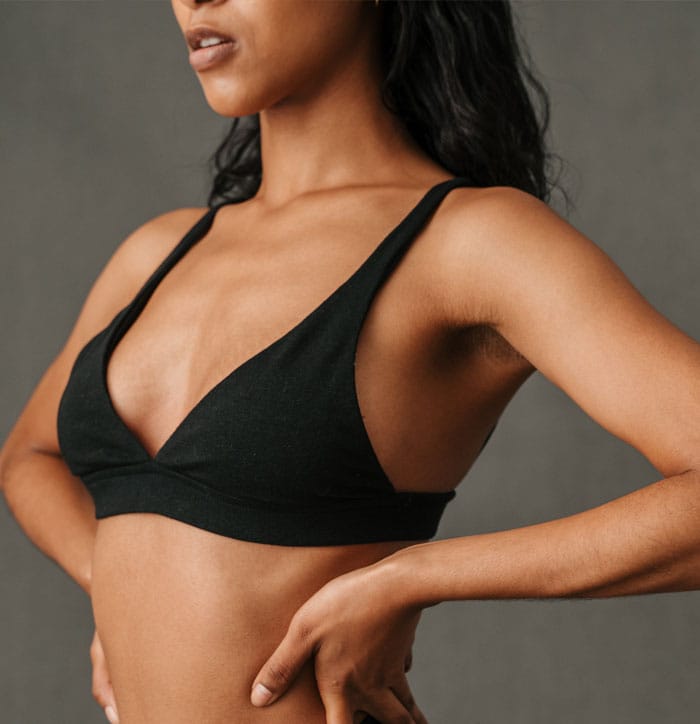 My breasts sagged after having two kids and I always felt like I had to wear heavy-duty push-up bras in order to have the lift/shape that I wanted. I also had a difficult time finding bathing suits that provided the support that I needed. I went to Dr. Houser for a breast lift and I couldn't be happier. My breasts now have a much better shape and they are back up where they should be! I feel like Dr. Houser took my breasts back 20 years!
Kristy J.

Dr. Kraft and team have been amazing. From the moment I stepped into the office I was met with kindness and care that left me feeling comfortable and knowing I wanted to schedule my surgery with Dr. Kraft. The nurse, Ashley, was informative and quick to respond with any questions or concerns I had leading up to surgery and after. My surgery was seamless, and recovery has been easy.
Megan D.

Absolutely the best experience I have ever had. Dr Houser is honest and a perfectionist. He also will not do something that he does not think you need. I would say he is the best surgeon, hands down. His staff is compassionate and caring. I cannot be more thankful for their availability, kindness, understanding, and friendliness. I wish I was able to give a higher rating!
Anna B.