Plastic surgery doesn't always mean surgery. Columbus Cosmetic offers a variety of non-invasive procedures that can dramatically improve your appearance.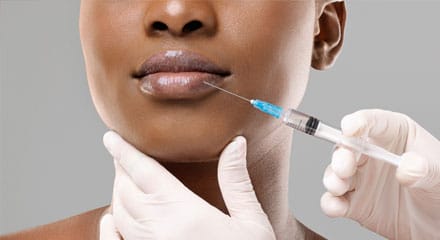 Lip injections — for enhanced lip fullness, or to raise or define a cupid's bow or vermillion border.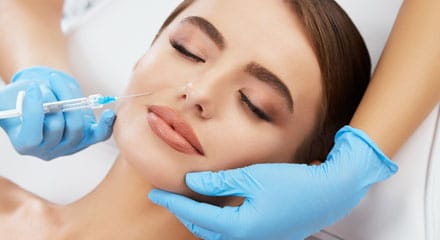 Facial Fillers
— turn back the hands of time by restoring fullness to sagging, deflated and time-worn skin. We inject cheeks, smooth facial wrinkles and can treat other areas of the face.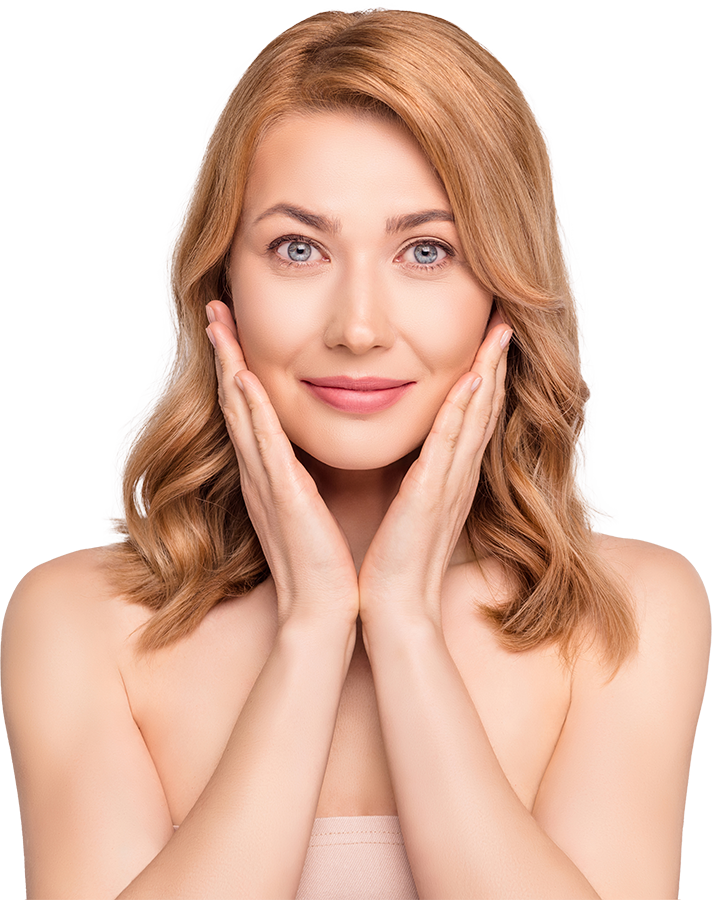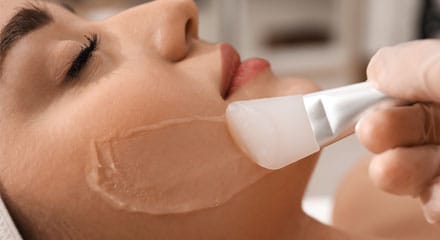 Chemical peels — a common method to smooth fine lines and wrinkles, and to even out pigment variations.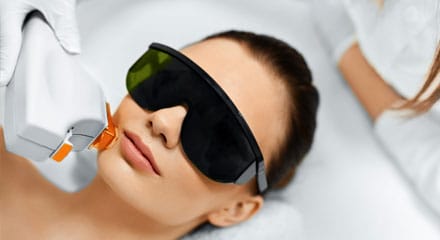 Intense Pulsed Light therapy — a technology used to perform different skin treatments like hair removal, photorejuvenation (for the treatment of skin pigmentation and sun damage) and to alleviate dermatologic diseases.
Although some of these procedures are offered by general physicians, and even aestheticians at salons and spas, they are still medical procedures and carry certain risks. If you feel you'd benefit from any of these non-surgical procedures, call Columbus Cosmetic for a consultation, and our staff will discuss your needs and recommend the best treatment option.

The office is very nice, and the staff all make you feel welcome and comfortable. Rani is fantastic, she took great care of my skin before my wedding. I wouldn't go anywhere else!
Jessica H.

Amanda is the best! Every time I see her I am always ecstatic with my results. I recommend her to all of my friends, family, and colleagues!
Sydney D.

Rani is such an amazing aesthetician!! She is very knowledgeable and my skin has never looked better since I started seeing her. 100% recommend
Jessica M.