Plastic Surgery Columbus Ohio
Choosing the right cosmetic or plastic surgery procedure—and the right doctor—is no small feat. But from that first call to the last day of recovery, every interaction you have with Dr. Houser, Dr. Kraft, and their staff at Cosmetic & Plastic Surgery of Columbus will remind you that you've made the right choice. For us, there is no greater privilege than to be part of the process that will enhance your body and change your life!
Our mission is to listen, educate, and then exceed your expectations. Whether it's the appointment time you need or the particular face lift you're seeking, we listen carefully in order to truly understand the outcomes you most desire. How do we make this happen? By giving you the undivided attention we would want from our own surgeons.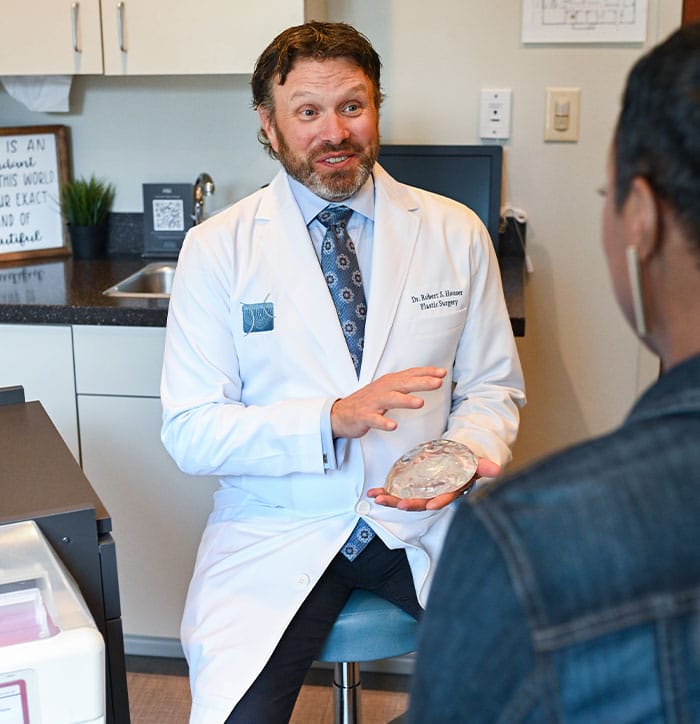 Dr. Houser and Dr. Kraft share their outstanding education and knowledge of the most reliable and appropriate interventions with you. Their ability to explain the pros and cons of each option has always been a quality our patients appreciate most. Dr. Houser and Dr. Kraft are not satisfied until you're left with a thorough understanding of the ideal course of action and the approach that's best to bring about the natural looking beauty you're looking for.
Finally, we strive to not only meet but exceed your expectations with service and outcomes that are beyond what you imagined. Many of our patients initially expect to keep knowledge of their procedures to themselves, then, because of their outstanding experience, they can't help but share it with their friends and family. In fact, word-of-mouth referrals have helped sustain our practice for years. Between the caring staff, Dr. Houser and Dr. Kraft's skills, and our award-winning facility, we guarantee a total experience that exceeds satisfaction and ultimately arrives at delight.
Our mission at Cosmetic & Plastic Surgery of Columbus is to listen, educate and exceed. But our joy comes from being able to say,
"Welcome to a turning point in your life."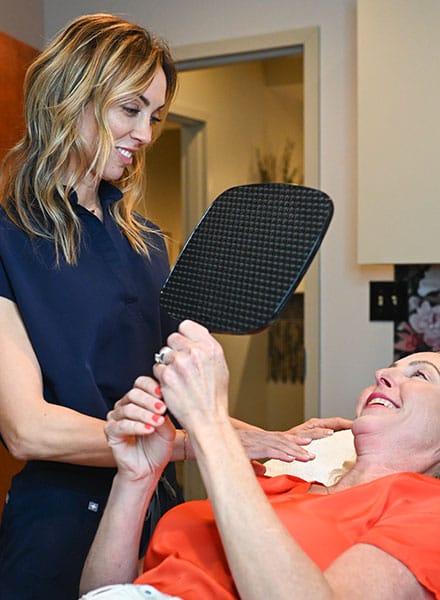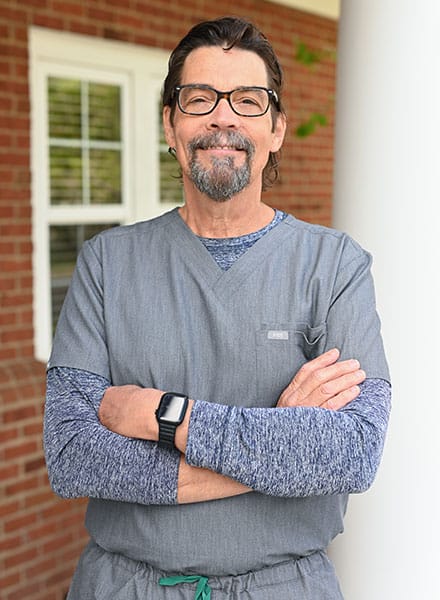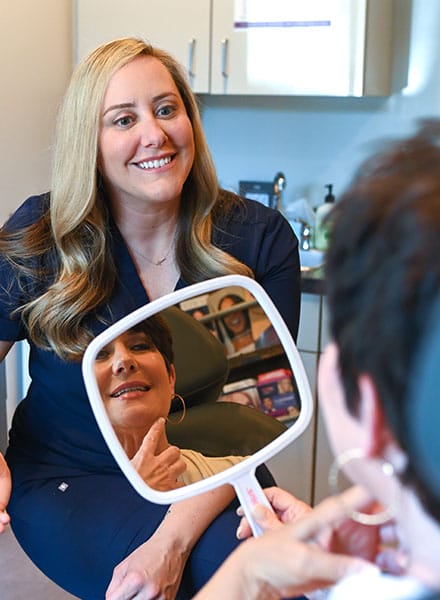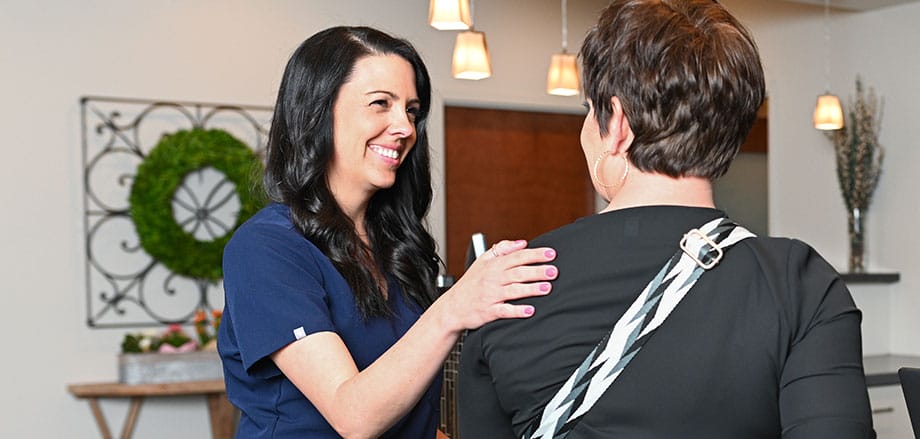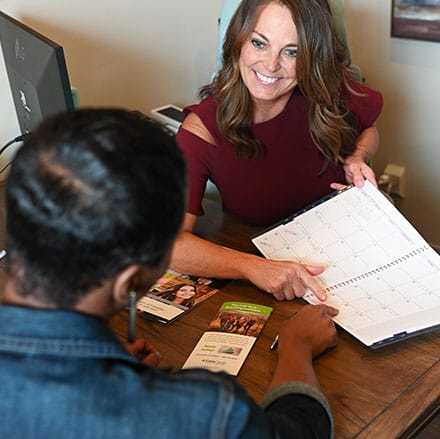 I'm so glad I was introduced to Columbus Cosmetic! I've had the best experience with each appointment. Everyone is always so kind from the moment you walk in, until the time you leave. I highly recommend Columbus Cosmetic.
Stacey S.

Dr. Houser is the ultimate professional. He takes his time, listens and provides honest feedback. Can't say enough about what an awesome person and plastic surgeon he is. Do yourself a favor and book a consult with him.
Mike E.

Very well staffed from the doctors to the secretary and everyone in between . They are very friendly and helpful and every procedure I have received was done in a professional manner. I was very well cared for and informed.
Nancy G.