Get Glowing Skin for Summer
From weddings, to family reunions, and backyard barbeques, it can sometimes feel hard to keep track of all the events that happen over the summer. While it ensures that your summer won't be boring, a full social calendar can also provoke anxieties about your appearance and wanting to look and feel your best all summer long. However, with a little planning, there is still time to fit in a minor treatment before a special event to get you looking and feeling your most confident. Here's how:
Three months before: Three months before your event is a great time to think about options like Dermaplane or a chemical peel. Both treatments will leave your skin looking younger and healthier. Dermaplane works by removing outer layers of the skin with a special surgical-grade blade, aiding the effectiveness of any skincare products that are applied following the procedure. It can also be used to prepare the skin for other aesthetic procedures, such as a chemical peel. Chemical peels involve resurfacing the skin, sending ingredients deep into the skin and stimulating collagen production to reveal a more youthful appearance. Chemical peels are also effective in treating specific skin insecurities, including age spots, acne, freckles, hyperpigmentation, fine lines, and wrinkles. Dr. Houser's practice offers six different types of peels, so the procedure can be tailored to your specific skin concerns.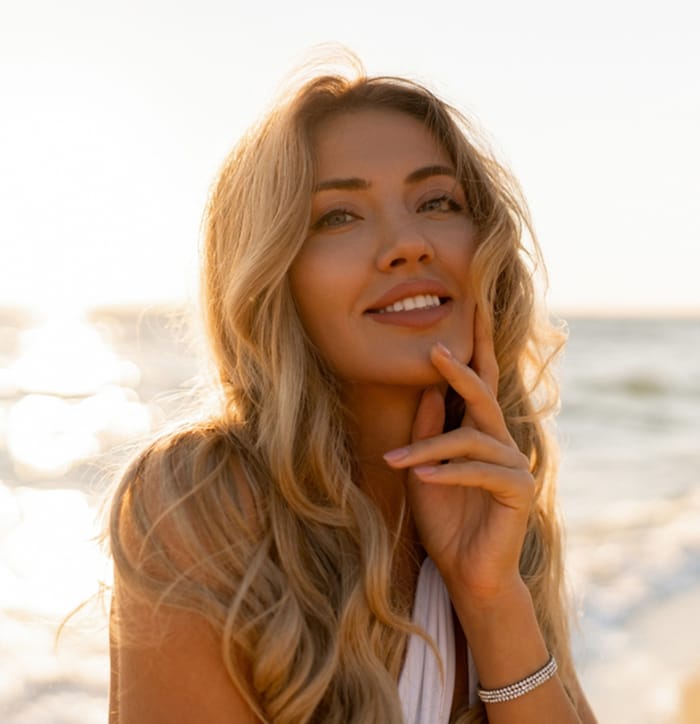 Two months before: Only have two months before your event? While Dermaplane or a chemical peel are still options, another is Botox, which can help target specific areas of concern, such as crow's feet or frown and forehead lines. Botox targets the underlying cause of these lines and wrinkles by temporarily reducing the repeated muscular contractions which cause them. Botox is quick and easy, requires only minimal downtime, and can begin providing noticeable, natural results within only 24-48 hours. Soon, you'll be looking and feeling more confident than ever.
One month before: One month before your event is a great time to come in for a microneedling or microblading session. Microneedling is a procedure that uses fine needles to renew the skin by triggering its natural repair mechanism. This causes an increase in collagen and elastin, activates cell regeneration, and increases any active ingredients absorbed before the skin closes. Pores are made less visible, fine lines and wrinkles are visibly reduced, circulation is stimulated, and skin health is improved. Microblading is an eyebrow shaping method that uses fine hair-like strokes to fill in your desired brow shape, creating naturally fuller-looking brows. Dr. Houser's practice only uses high quality vegan pigments, so in addition to being quick and easy, this procedure is also cruelty free. Results can last anywhere from 1-3 years, depending on skin type and lifestyle—so skip the tweezers this summer and enjoy the results all year long.
No matter when your event is this summer, our talented staff has skincare solutions to help you look and feel your very best. Call us at 614-890-5565 to schedule your consultation and get your glow on for summer.