Getting Real About Rhinoplasties
When most people think of common plastic surgeries, they often think of nose jobs. They're one of the most commonly sought-after procedures and often the topic of many tabloids. With all the buzz, it's no surprise that rhinoplasties, commonly known as nose jobs, are so popular.
There are a lot of factors that drive people to seek out nose jobs. Celebrity culture, photoshop, and social media can leave people desiring smaller, thinner noses, but these goals aren't always realistic. With the widespread use of filters that slim noses, several patients go into their nose jobs with unattainable goals and distorted expectations for what a rhinoplasty can do.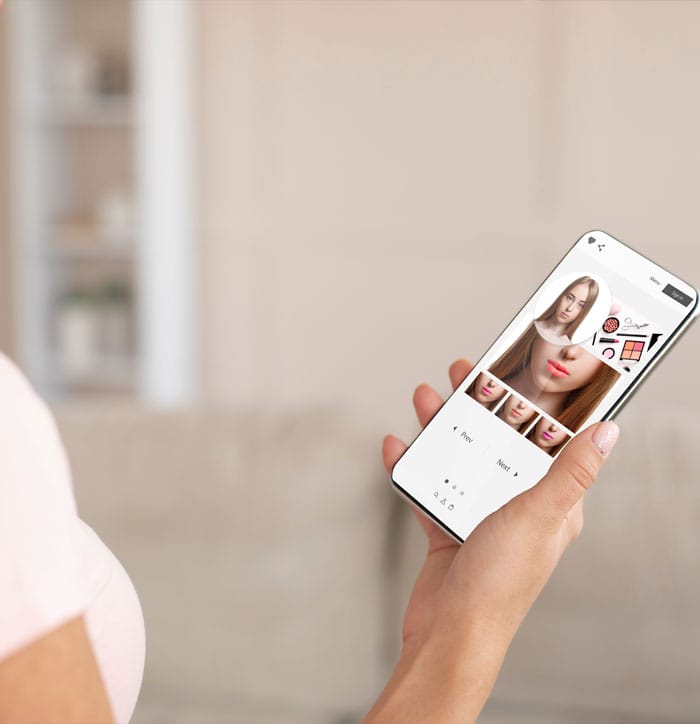 Filters Aren't Real
The effects that filters on TikTok, Snapchat, and Instagram have had on plastic surgery cannot be understated. Constantly seeing yourself through filters that slim and straighten your nose will undoubtedly impact how you view yourself and how you'd like to look. This has led to unrealistic goals and expectations regarding plastic surgery. Tiny noses can cause breathing problems in the long run and lead to imbalanced proportions. Our experts will assess your unique nasal structure to determine what is or is not ideal for your nose and face.
What Rhinoplasties Can Do For You
So, what can you expect from a rhinoplasty? Patients seek out nose jobs for several reasons, from purely cosmetic to more functional. Some people want to enhance their profiles or desire slimmer, straighter noses. Others have difficulty breathing through their noses and want corrective surgery to improve their airflow.
In either case, Dr. Houser and Dr. Kraft will conduct an in-depth consultation and walk you through your options to achieve your goals. There are two primary techniques for rhinoplasties: open and closed. A closed surgical approach involves incisions on the inside of the nose and can create a change to the bridge or hump of the nose and open up airways. An open surgical approach is typically utilized to change the tip of the nose or nostrils.
The best part about rhinoplasties is how customizable they are. As a patient at Columbus Cosmetic, you can expect your results to be as dramatic or subtle as you want. Dr. Houser and Dr. Kraft are skilled at preserving your unique characteristics and ethnic features. You'll look like yourself—but more refined!
Most patients will recover within 1-2 weeks of their procedure, but if any bones are reset, the recovery process can take longer. Typically, minimal pain is experienced by patients, and most discomfort can be treated with approved over-the-counter or prescribed medications. Though the initial healing only takes weeks, swelling will last up to a year after surgery, so don't expect your final result to develop within days or weeks.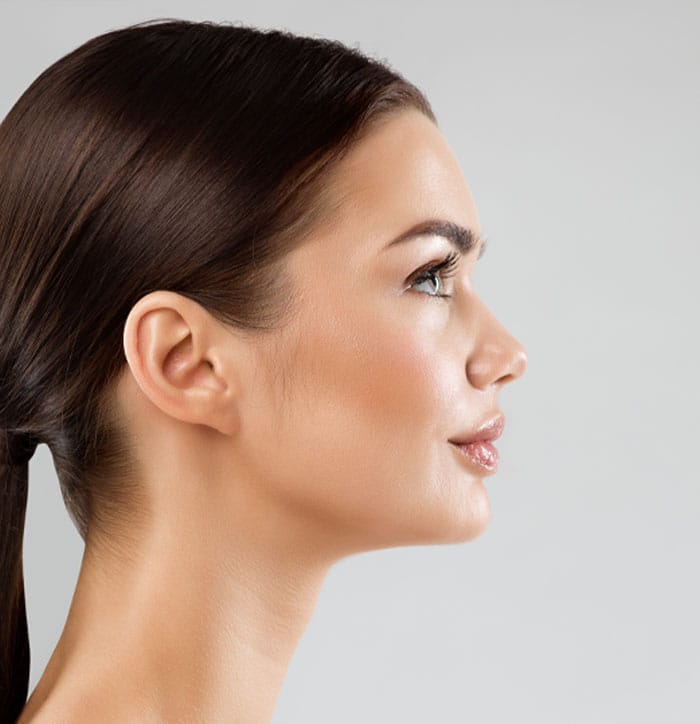 Ready to Book?
If you are considering getting a nose job or want to learn more about rhinoplasties, schedule a consultation with Dr. Houser or Dr. Kraft. If you would like to learn more about cosmetic and plastic surgery in general, don't hesitate to call (614) 890-5565 to schedule an appointment today.