Avoid Scary Plastic Surgery Results
Everyone has seen or heard about botched plastic surgery horror stories. Fortunately, results on shows like Botched are few and far between—and they don't reflect plastic surgery overall. This spooky season and beyond, patients must do their research to avoid unsightly and downright scary results. Learn more in this important blog!
Avoid trendy, nightmarish results
Although every plastic surgery procedure has its own risks, some procedures have more than others. For instance, body contouring procedures, like the Brazilian butt lift, have become extremely popular—despite being risky. With this surge in popularity comes individuals who want to capitalize on the trend.
It may seem shocking, but doctors in the U.S. can legally offer plastic surgery—without being board certified. This is why researching your surgeon's credentials is key! Trending surgeries can lead to uncertified or unqualified surgeons performing them. Choosing someone ill-equipped to handle your surgery can lead to an increased risk of infection, botched results, and other nightmarish side effects, including death.
Outside of surgery, other trends can leave you with scary-looking results. Factors like improper techniques, inexperience, and non-sterile equipment can turn treatments like filler into a disaster. While trends like huge, overfilled lips may look good on a celebrity's Instagram, remember that it may look odd in person or with your unique features. Choosing an experienced injector, like our nurse Amanda, will ensure you never leave looking overfilled, unnatural, or botched.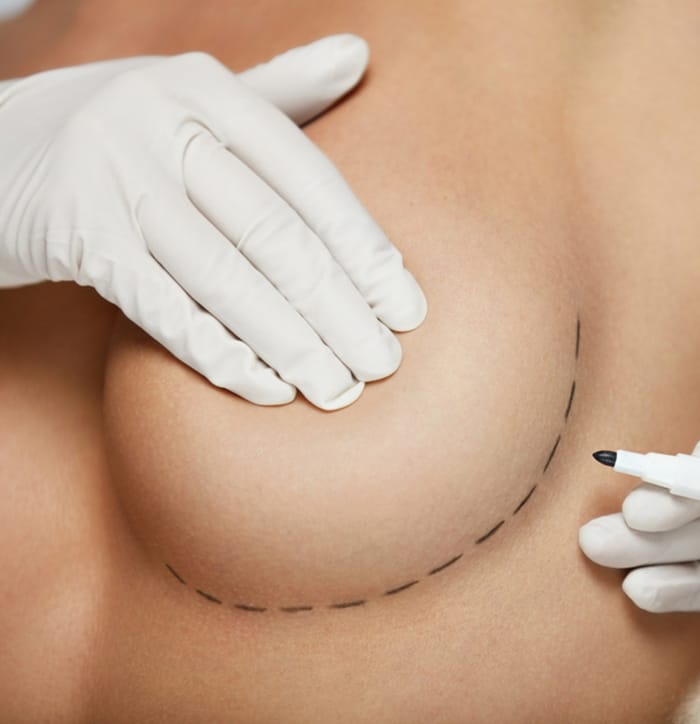 Choose board-certified plastic surgeons
If you are considering plastic surgery, research is key! Finding surgeons certified by the American Board of Plastic Surgery (ABPS), like Dr. Houser and Dr. Kraft, means you can receive the results you want and the safety you deserve. Some of the rigorous standards ABPS-certified surgeons must meet include:
Completion of an accredited residency
An unrestricted medical license
50 hours of continuing education per year
Completion of a non-remedial medical ethics course
These standards ensure plastic surgeons receive the training they need and help them stay current with the latest scientific literature, techniques, and technologies. Rather than capitalizing on trends, committing to continuing education and excellence is one way we show respect and care for our patients—even when we aren't in the office.
It's equally important to choose a plastic surgeon who will perform procedures in an accredited surgical facility. This guarantees that the operating room will have everything necessary for top-quality care—from standards of cleanliness and safety codes to licensed and qualified staff working with your surgeon. At Columbus Cosmetic, we are proud to meet standards set by the American Association for Accreditation of Ambulatory Surgery Facilities (AAAASF) for the safety of all our patients.
Learn more today
As trends come and go, speak with board-certified plastic surgeons like Dr. Houser and Dr. Kraft to create a plan for your most confident self. If you would like to learn more or want to schedule a consultation, call 614.890.5565 today.