Too Good to Be True: Fat Loss Treatments That Do and Don't Work
With spring break and swimsuit season on the horizon, everyone wants to get in their best shape. But, if you're tempted to book an appointment for a miracle procedure that zaps, freezes, or spot tones, be careful!
In recent years, noninvasive body shaping procedures have flooded the market. But many of them are too good to be true. Here's the skinny on fad treatments that require multiple (expensive) sessions, don't always work, and may even hide some potentially serious risks.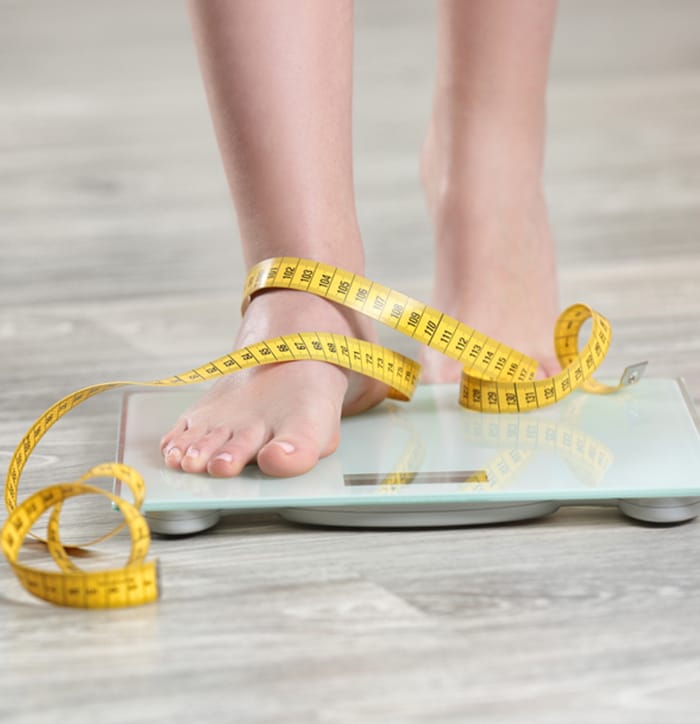 Which fat loss treatments are too good to be true?
CoolSculpting® is one of the most popular of these procedures. When it was first introduced, it claimed to freeze away stubborn fat more affordably and conveniently than surgery. However, most patients require 4-5 repeat sessions and up to 6 months for full results. While you may be able to score a "great" deal on individual sessions, these prices add up—costing more than surgery!
Importantly, cryolipolysis (fat freezing) can also result in a serious complication called paradoxical adipose hyperplasia (PAH). When a patient suffers from PAH, the area treated increases rather than decreases in size. This complication is often underreported since CoolSculpting® makes patients with PAH sign a non-disclosure agreement in exchange for free liposuction.
If you only have a small area of fat that can be treated in a single session, CoolSculpting® may be suitable for you. However, for most people, this trendy treatment is not worth the price, multiple sessions, or risks.
New procedures, like EMSCULPT, claim to spot tone your body. One session is allegedly equivalent to performing 20,000 crunches or 20,000 squats. But, don't let those numbers fool you! Like CoolSculpting®, the average EmSculpt patient requires expensive repeat sessions, totaling thousands of dollars. And, unfortunately, the treatment doesn't work.
Light therapies for fat loss work to some extent—but, only when combined with a diet and exercise program in the first place. When it comes to light therapies, we recommend you save your money!
What fat loss treatments do work?
For long-term fat loss, choose a healthy diet and exercise regimen. It'll transform your body, mind, and health. However, if diet and exercise alone can't get rid of your stubborn fat, it may be time to discuss liposuction. While new companies, like CoolSculpting®, tried to discourage patients from surgery, liposuction is still the gold standard for fat loss. This treatment is safe, highly effective, and delivers beautiful results.
At the end of the day, if a treatment sounds too good to be true, it probably is! Instead of jumping on the trendy body procedure bandwagon, take this time to care for your skin as the weather warms up, commit to better nutrition and exercise, or consider the benefits of tried-and-true liposuction. If you are ready to book your appointment with us, call us today at 614.890.5565. We can't wait to help you look and feel like your most confident self!