Plastic Surgery Blog Columbus Ohio
Stay in the know with plastic surgery trends and articles written by the plastic surgeons at Columbus Cosmetics themselves. Follow the insights of Dr. Houser and Dr. Kraft as they offer their knowledge about all things plastic surgery.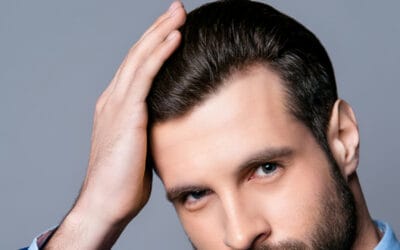 If you want a fuller head of hair by next summer, consider gifting yourself state-of-the-art hair...
read more